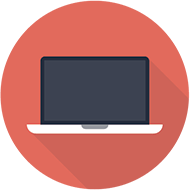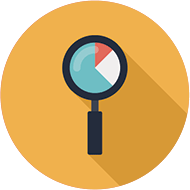 COMMERCIAL AND HOME INSPECTION LEADERS
Honest, easy to understand information is what you want and expect from your property inspector. With Inspection Pro Services, you can expect to receive an accurate property inspection and a detailed report.
A home or commercial property is a large investment with many complex parts. The professional inspection services we provide are objective and may play a pivotal role in making a decision about a home or property.
Buying a new home is a big deal; you want to make sure it is sound and in excellent condition before signing. That's where our home inspection services come in.
You want to call attention to your home and set it apart from the others on the market. Having a pre-inspection and noting it along with your listing will do just that.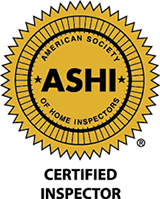 TRUSTED LEADER IN COMMERCIAL AND RESIDENTI

A

L PROPERTY INSPECTIONS
A pre-sale inspection is useful for revealing your current property condition. With this knowledge, you can ensure it is in the best condition for a successful sale.
Our reports are customized for your individual property, and will give you an informative overview of the current property condition.
Buying a commercial property such as a storefront, mini-mall, apartment complex, is a large monetary investment; you want to make sure the property is sound and in excellent condition.
We have long term industry experience which allows us to inspect all areas of commercial properties.
EXPERIENCED

CERTIFIED

INSPECTORS
SAME DAY INSPECTION REPORTS
WE SERVE ALL OF SOUTHERN California
ORANGE COUNTY
LA COUNTY
RIVERSIDE COUNTY


SAN BER

NARDINO COUNTY
SAN DIEGO COUNTY